About SourFlower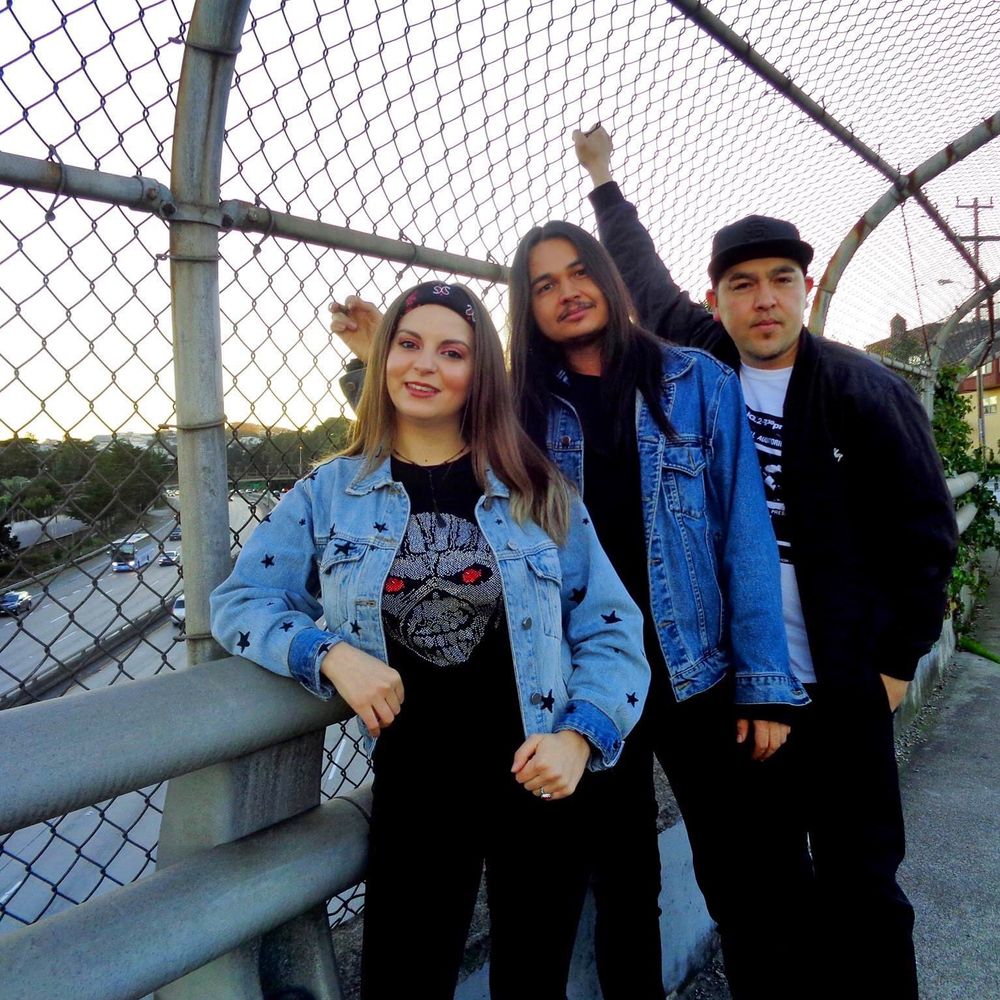 SourFlower is an alternative rock band blooming in the San Francisco Bay Area with roots in its diverse local scene. The quartet consists of lead vocalist + lyricist Christy 'Chemical' Schneider, lead guitarist Gabe Gunns, bassist Rafa 'Tré' Corral, and drummer Will Curtis.
SourFlower covers ROCK, COUNTRY, and POP music hits primarily from the 90s and now, that will have you singing along!
SourFlower's original music is melodic and edgy with driving guitar, soaring female lead vocals, and captivating harmonies. Their songs gravitate towards reclaiming mental health, and coping with life, in a fun and uplifting way!
SourFlower is recording a five-song EP to be released in Summer 2023! Previous releases include debut single 'Paranoia' (2021), recorded and produced by guitarist Gabe Gunns, followed by Amnesia (2021), and 2022 single 'Overwhelmed'. Music can be heard on all major music streaming platforms.
Book SourFlower as a four-piece band, or an acoustic duo!
BOOKING INQUIRIES: sourflowermusic@yahoo.com